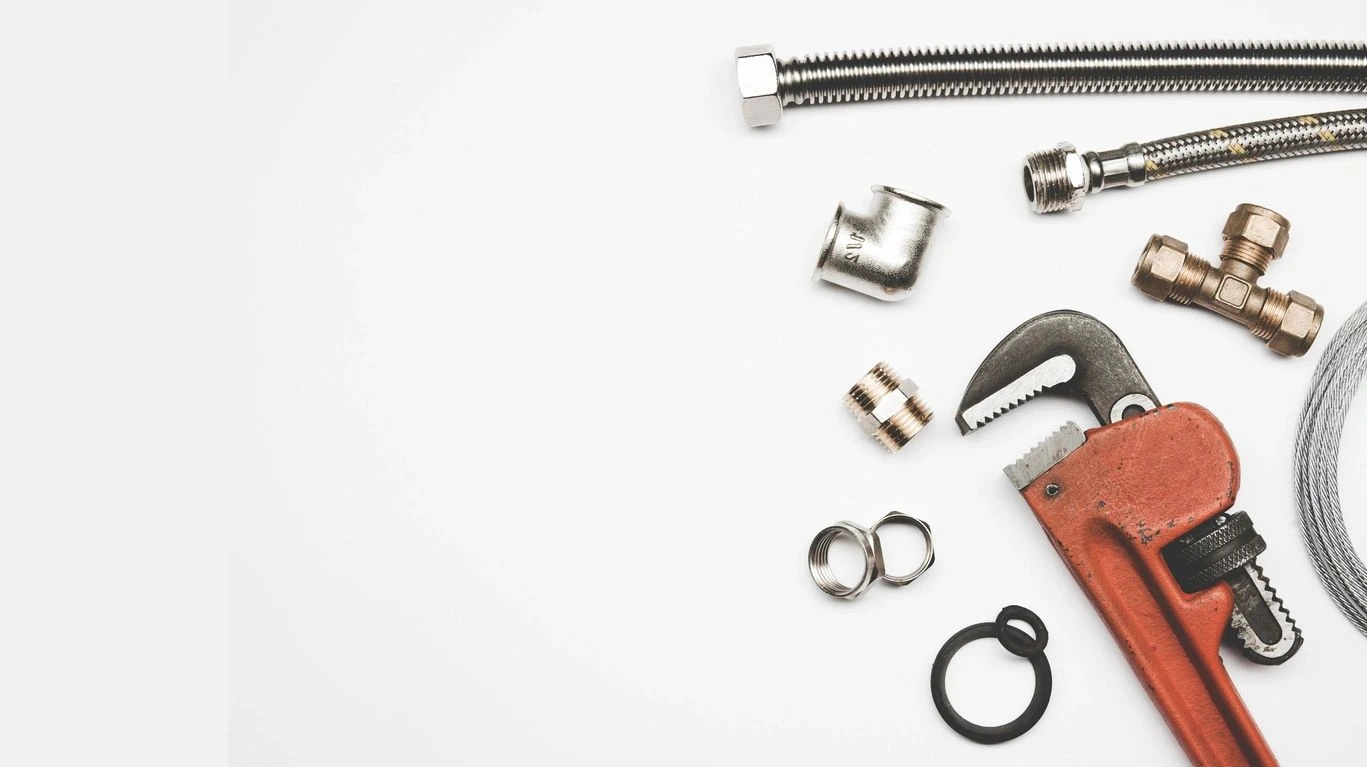 We are a Barrie based plumbing company serving Simcoe, Muskoka, and surrounding areas.
Reliable
We pride ourselves on being very punctual, reliable and reasonably priced. Call us for a quote today!
Dependable
We have fully licensed red seal plumbers on staff that you can trust to get the job done properly.
Experienced
We have over 15 years of plumbing experience in new construction, renovations and water treatment solutions.
What People Are Saying
recommends
Tayjer plumbing are a great company to deal with if you want to get the job done properly and timely. Quotes and contact concerning questions on our indoor and outdoor plumbing project were done professionally and timely. Our outdoor and indoor plumbing needs were done in one day, all the preordering was properly done by Jeremy, so no delays on the day of, and he he had his full team out to make sure all was done right and tight. Dealing with the Tayjer team made a very large job go smoothly and seamless, from the early planning stages to the finish and follow up. What was quoted is what was charged. A trades person who gets back to you, does the work, and charges what they said, can't really ask for more.
Matthew Ehlert
2022-08-05
recommends
The team at Tayjer is amazing, they have done work in several areas of my house, super knowledgeable and great prices compared to everyone else. I Accidentally cut a copper pipe while redoing my vanity, not only did they help out with my emergency their prices were more then fair given the speed and accuracy that the job was finished. Thank you guys, I will use you everytime.
Matt Patterson
2022-08-04
recommends
Had a great experience with Tayjer plumbing! I hired them to instal a 3 piece bathroom set for an on-suite addition. They were fast with getting me fixtures and service as soon as I called at an excellent rate. I wouldn't trust anyone else for all my plumbing needs.! Thank you Tayjer you rock !!
recommends
Had Jeremy run the plumbing for our basement apartment, which included an entire new bathroom that he also drilled out the concrete to move the drain location for our shower. Our dishwasher, kitchen sink and also washing machine. I wouldn't use anyone else when it comes to plumbing.
not recommends
Hang on to your wallet if you want to hire this guy at $155 per hour. $1700 to install a mini super saver hot water heater, the same one we had installed at another location by Fine Air Mechanical last week for $900. Give yourself a break and avoid this guy.
Miranda Taylor
2022-04-22
recommends
Tayjer plumbing never disappoints! I have used them several times in the past, as well as referred out to clients of mine. Extremely well with customer service as well! The best plumbing company around.
Cardin Frassetto
2022-04-21
recommends
I have used Jeremy and his guys for years. he's not knly a great plumber but he's also my best trade. Always ontime, great pricing and unbelievable service!!!! he's the best
recommends
Tayjer plumbing updated both of our bathrooms and the sink in our kitchen and did a fantastic job! They were extremely quick to respond and completed the work in a timely manner. We were extremely happy with their work. Thanks so much!!